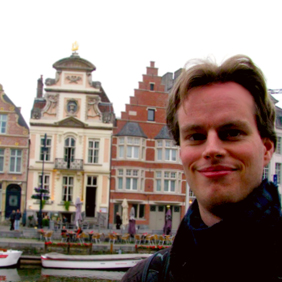 All texts at Casper Context will be translated or written by Casper Vellekoop. After receiving two master degrees, one in Urban Land Use Planning and one in English Language and Literature, I have worked at translation agency Global textware for over five years. As translator, proofreader and project manager I have extensive experience with various projects and client requirements. I have translated and reviewed many different subjects, ranging from printer software to catchy marketing adverts to patient information leaflets. I have also learned to use a great many CAT tools (translation tools) to be able to deliver an efficient and consistent translation.
Because of this varied background, Casper Context will be able to translate or write almost any text. That said, Casper Context's fields of specialization are the following:
Marketing
Medical/Life Sciences
Software
Manuals
Newsletters
Literature
Education
Unsure whether I possess the right skills and knowledge? Feel free to ask whether I feel comfortable with your text.